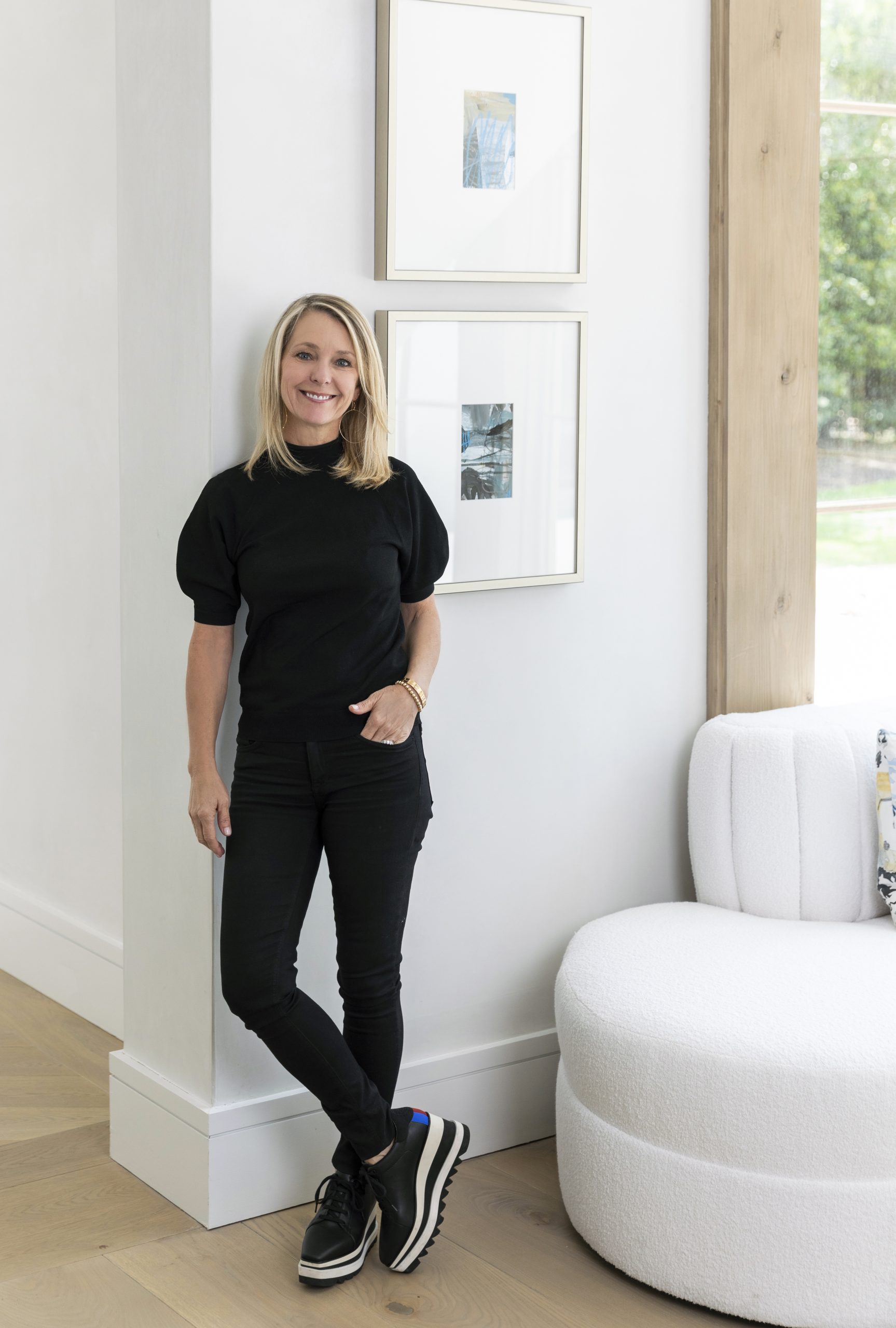 Talbot Cooley - Principal
Since 2001 Talbot Cooley Interiors has partnered with clients to create distinctive spaces defined by understated elegance and aesthetic longevity.
Founder Talbot Cooley is known for her discerning perspective and dynamic authenticity—and it's this spirit that sets her practice apart, both in terms of the design process and client service. Based in Houston, Texas, the full-service firm has developed a client list that spans coast to coast and an oeuvre that is similarly extensive in both scope and style. Talbot and her team approach every project with the goal of achieving enduring, inimitable beauty, while maximizing function and livability.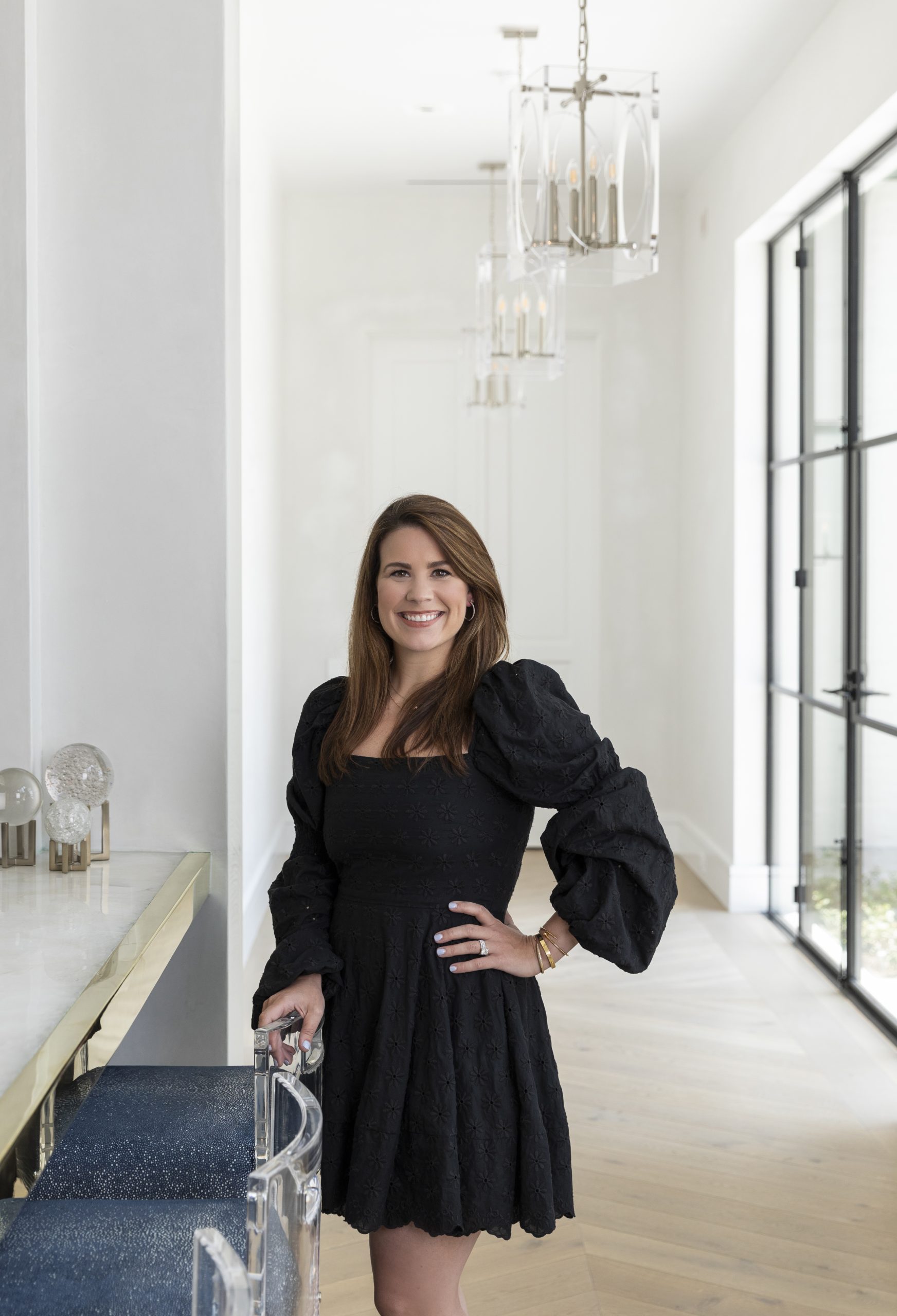 Blaine Mooring – Design Lead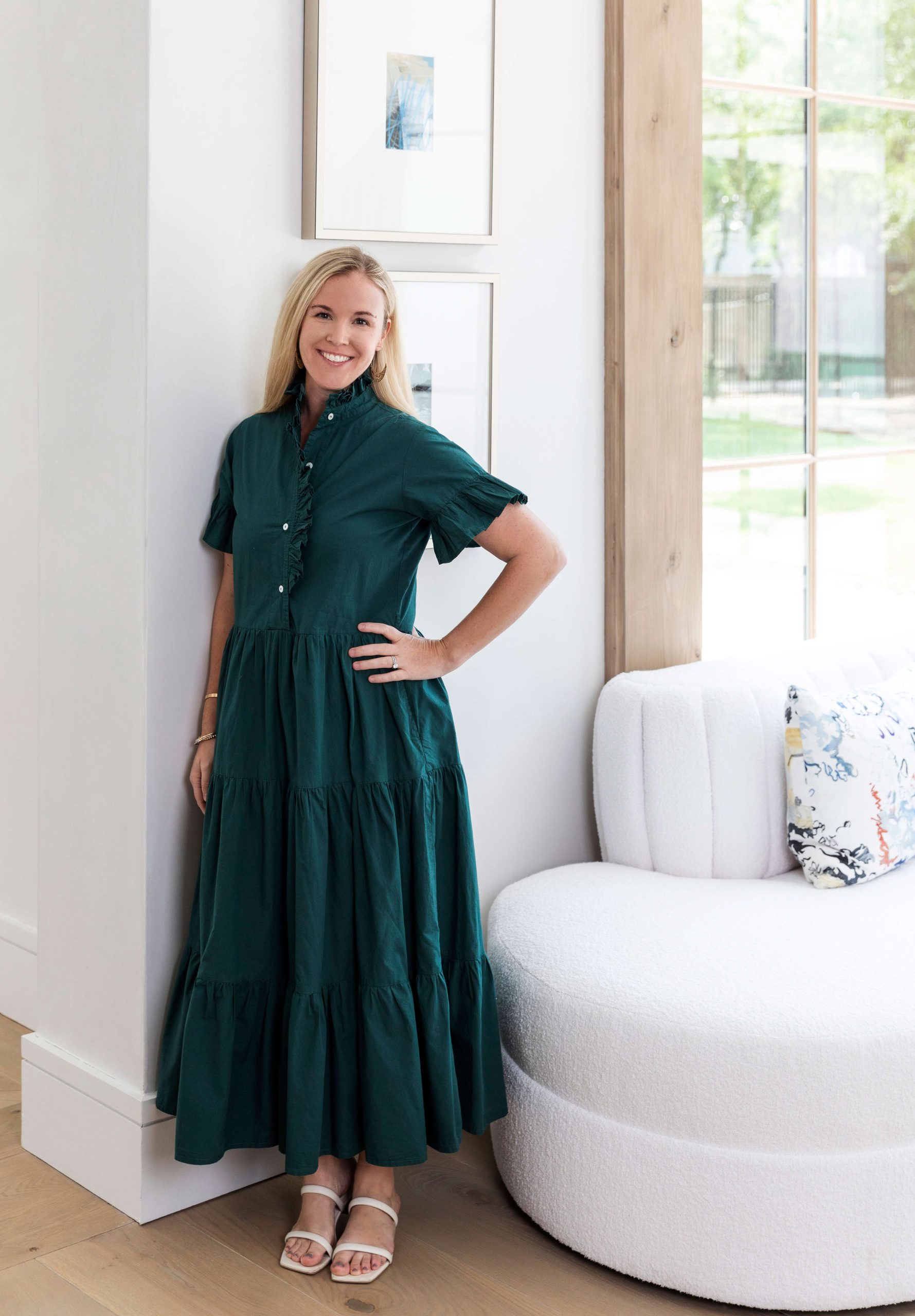 Julie Gimlett – Design Assistant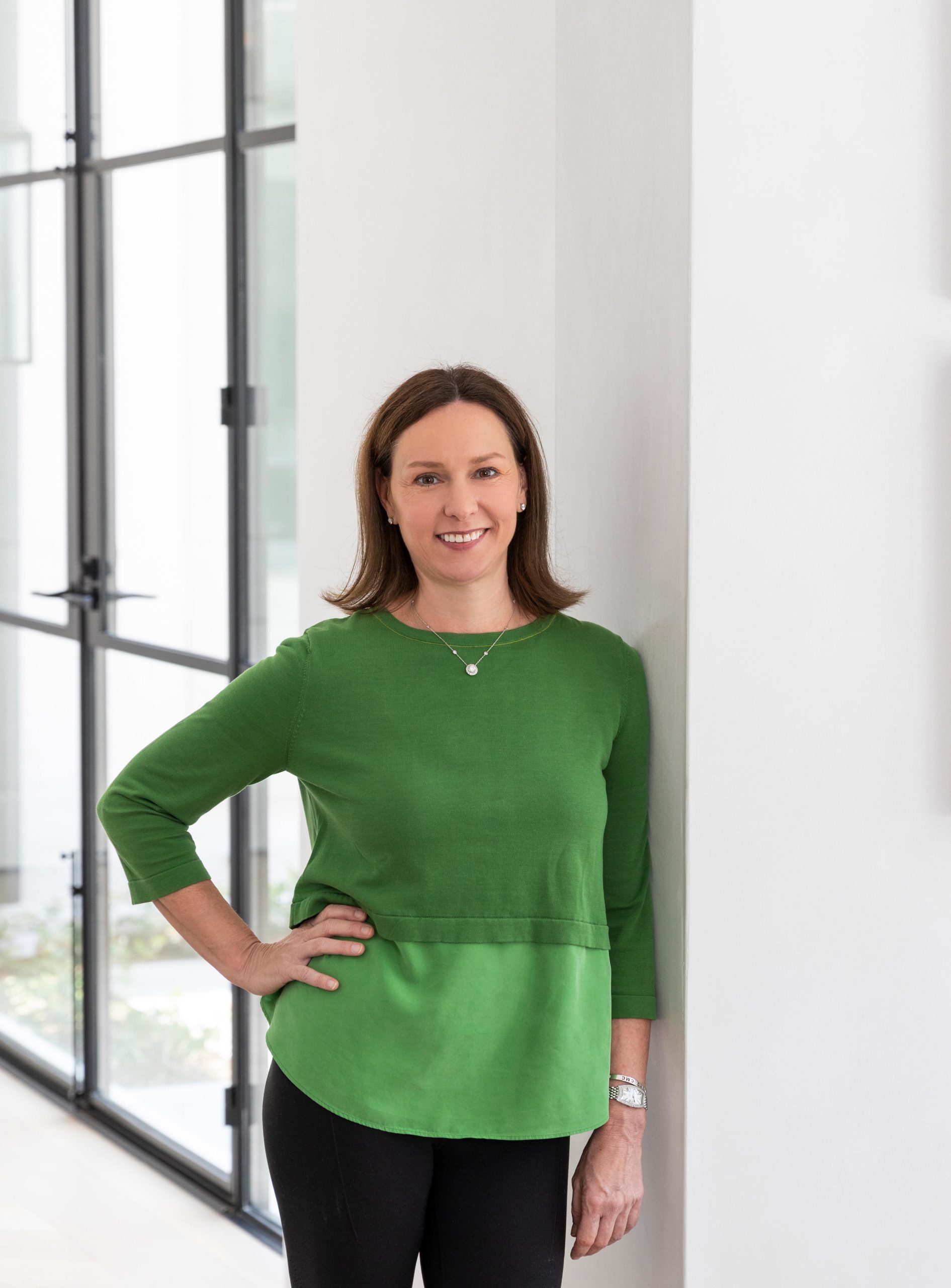 LT Camron – Administrator